By creating modern online stores, various trading portals, financial exchanges of Forex brokers, and even gaming sites, one of the most important tasks for programmers and entrepreneurs is to accept payments for goods purchased on these sites using plastic cards.
This service is especially relevant for services working with cryptocurrency (Forex, crypto exchanges, crypto exchanges, etc.).
This is due to the fact that it is necessary to carry out hundreds of transactions and refunds on accounts; for these services we recommend using Merchants High-Risk accounts.
Today, for these purposes, there are specialized processing centers that are banking partners, with whom companies and entrepreneurs cooperate to create a system for accepting payments on their sites.
The basis of the payment acceptance system is a merchant account (merchant account) or Merchants High-Risk (merchant account with a high degree of risk), which is connected to the client's account.

Immediately after the buyer pays for the goods in an online store or other service, funds from his bank card are transferred to the merchant account and then to the company's bank account in accordance with the cooperation agreement between it and the processing center.
Get one payment solution for accepting various types of payments online, whether it be credit cards, or electronic payment systems Webmoney or Qiwi. Polydirection works closely with our payment acceptance partners to deliver the latest e-commerce innovations.
This technology has long and successfully worked with MasterCard, American Express, VISA cards, with various bank accounts and has a number of the following advantages for its customers:
In addition to providing quality services, Polydirection is designed to minimize your costs of accepting payments, which allows you to maximize your resources and earn more.

Key benefits for this solution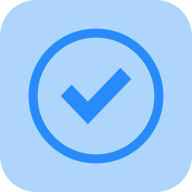 Accept Visa, MasterCard, American Express, JCB and more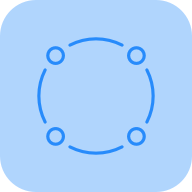 Transact via internet, telephone, email, mail order and in person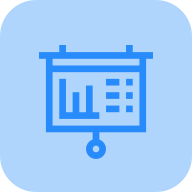 Powerful online account management and reporting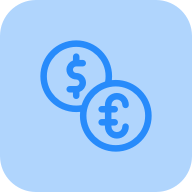 Multiple Settlement & Processing currencies available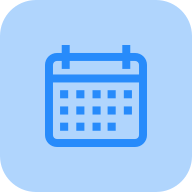 Daily or Weekly Settlements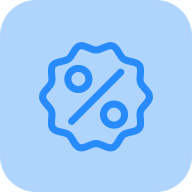 Highly Competitive Rates for your specific industry
Apply for Merchant account
Apart from providing quality services, Polydirection is here to minimize your costs, which enables you to maximize your resources and make the most of your investment.
How does a Polydirection Merchant Account work?
Online card payment
A customer makes a purchase using a credit or debit card
Payment authorization
We process the transaction and authorize the payment
Payment transfer
Money is transferred from your customer's credit card to your online merchant account
From Merchant to your bank account
Within a few days, the money goes straight to your bank account
Suitable for any e-business segment
In addition to ordinary merchant accounts, Polydirection is a leader in Europe and the CIS in opening merchant accounts with a high degree of risk (Merchants High-Risk). The main difference between such accounts from ordinary ones is that these accounts are opened for a business that has a large number of chargebacks, is located in an unfavorable economic zone and is subject to a large number of fraudulent transactions.
That is, the more chargebacks come with a business, the higher the risk.
The Polydirection company, in particular, specializes in Forex, crypto exchangers and crypto projects of any level, bookmaker companies and dating (dating) projects.
What business needs Merchants High-Risk:


CRYPTO EXCHANGES, CRYPTOCURRENCY, FOREX


Cigarettes, e-cigarettes, CBD or vape shops


Coins, collectible currency or autographed collectibles


E-books (copyrighted materials)


Financial brokers, financial advice


Airlines or aircraft charters


Travel companies


Antique items


Sites of an adult (adult) subject.


Casino and online games


Whether you sell physical or electronic products or provide services over the Internet, we are here to help you.
Download Form