Every business that chooses to accept card payments will require a merchant account. At Polydirection, we can set up your merchant account and provide you with the payment products required to start taking card payments.

At Polydirection we offer the most user-friendly and most cost-effective payment method for you and your customers.
Get a single payment solution, simple acquiring and a business partner that will continually work to optimise your performance. We work closely with our merchants to deliver the latest in eCommerce innovation.
Key benefits for this solution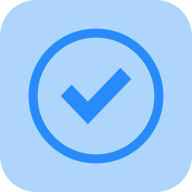 Accept Visa, MasterCard, American Express, JCB, 
and many more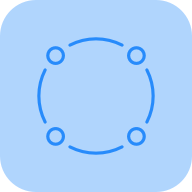 Transact via internet, telephone, email, mail order and in person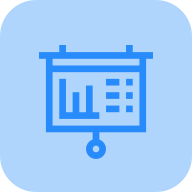 Powerful online account management and reporting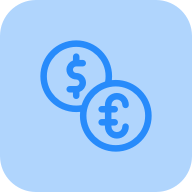 Multiple Settlement & Processing currencies available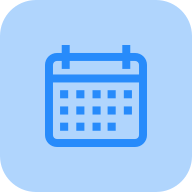 Daily or Weekly Settlements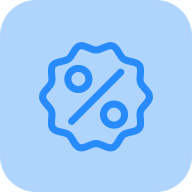 Highly Competitive Rates for your specific industry
Apply for Merchant account
Apart from providing quality services, Polydirection is here to minimize your costs, which enables you to maximize your resources and make the most of your investment.
How does a Polydirection Merchant Account work?
Online card payment
A customer makes a purchase using a credit or debit card
Payment authorization
We process the transaction and authorize the payment
Payment transfer
Money is transferred from your customer's credit card to your online merchant account
From Merchant to your bank account
Within a few days, the money goes straight to your bank account
Suitable for any e-business segment
We accept a wide range of e-business segments from "low risk" to even "high risk". If you sell physical or electronic goods, or provide services online, we are here to help you. There is no business too small for us to work with!
Apply now